 Apartments in Tell City, IN
River Pointe is Tell City's newest and finest affordable senior housing development, consisting of 40 newly constructed apartments that benefit the community by providing community services and increasing downtown housing opportunities. The development revives the Seventh Street Corridor along the Ohio River.
Floor Plans
One and two-bedroom apartments feature energy efficient appliances, designed to reduce ongoing monthly utility bills. Additional features include washer and dryer, ceramic tile in bathrooms and either a patio or balcony.
View Floor Plans
Amenities
A rooftop terrace provides gorgeous views of the Ohio River, and a courtyard provides a relaxing place to unwind and visit with friends and family. A community room provides a similar space indoors.
Explore All Amenities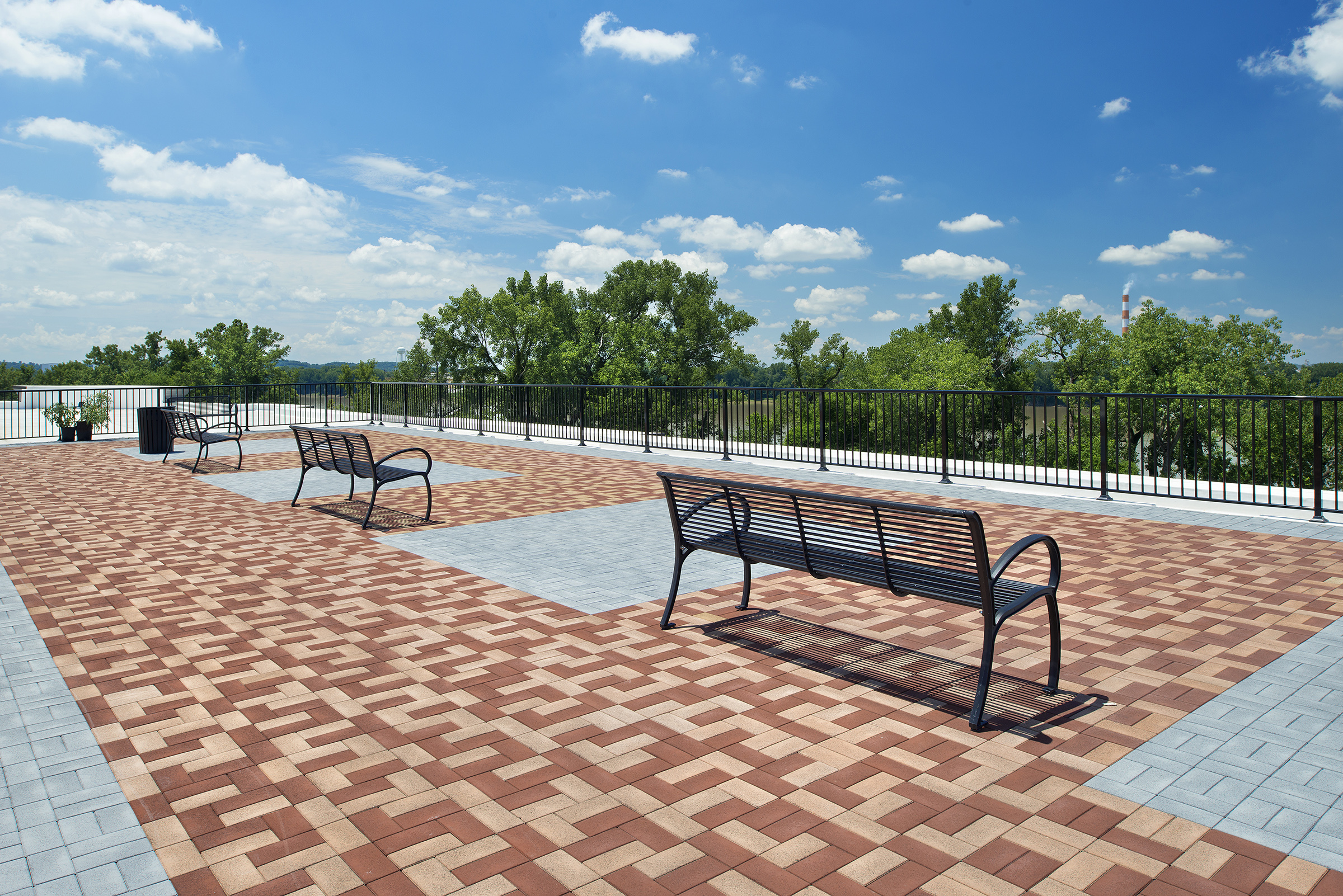 Neighborhood
All of the best services and amenities of downtown Tell City are just steps away, including restaurants, parks, shopping entertainment, banks, churches, medical facilities and more.
View The Neighborhood